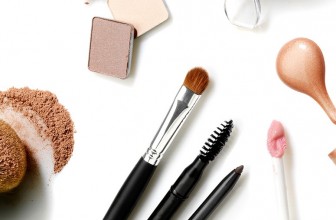 Brushes, applicators, sponges, eyelash curlers. Big, small, round, flat, cut at angle, made of either artificial or natural bristle... Choice of make-up accessories may make your ...
READ MORE +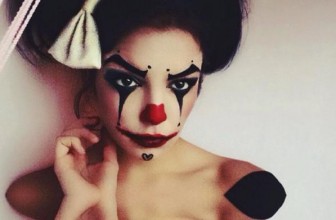 Every year, on night between 31st of October and 1st of November streets of our cites are full of ghosts, witches as kids dressed up as their favourite comic heroes yelling 'Trick ...
READ MORE +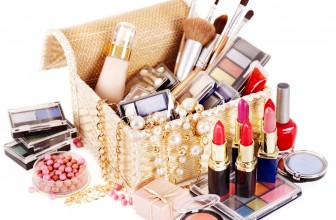 Are your cosmetics scattered around your desk or are they lying in mess on a bathroom shelf? If you do not have any make-up box, then it is high time to make one! The shape and ...
READ MORE +