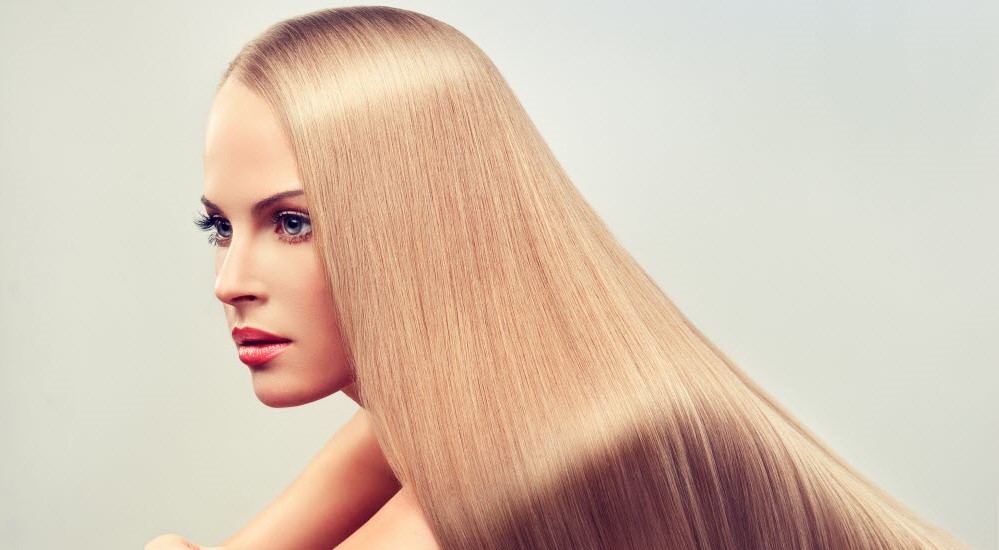 If your hair is frizzy, is not manageable yet dull and is difficult to comb, give a go to Straight & Gloss collection by Nivea.
The shampoo is designed for frizzy and hard to set hair. Additionally, it takes care of hair, cleanse it, smooths, as it gifts all the strands with gloss and softness. Nivea Straight & Gloss collection includes, despite the shampoo, the conditioner and the straightening balm. The last product protects hair against both high temperature produced by a hair straightener (up to 200°C) and moisture. The cosmetic has to be applied on damp hair and then blow-dried. When it comes to the conditioner, it works alike in comparison to other similar cosmetics – it makes combing and separating hair much easier. It has to be applied right after shampooing hair. The conditioner has to be left on hair and rinsed after a few minutes. Only regular application of all three products from Straight & Gloss collection by Nivea makes hair straight, smooth and pleasant to the touch.
All the cosmetics from Straight & Gloss collection contain ingredients that facilitate producing the effect of straight and shining hair. These substances include keratin, panthenol and magnolia extract in particular. It is worth pointing out that keratin is used by professional hairdressers for the hair straightening treatment. Moreover, this substance improves condition of hair, rebuilds structure of strands as well as prevents split ends, frizz and dehydration. Actually, keratin is also responsible for volume boost as it protects hair against mechanical damages and contaminants. When it comes to panthenol, it moisturises, smooths and makes hair thicker proving strands with shine. Moreover, this substance facilitates combing and, alike keratin, prevents split ends. The last key ingredient, magnolia extract, shields hair against pollution derived from the external environment.
Women who have sensitive scalp might be discouraged to use the collection due to presence of SLS (Sodium Laureth Sulfate). Without the very ingredient, the shampoo would not foam at all and it would be hard to distribute the cosmetic all over the hair. On the other hand, SLS may lead to dehydration as it may cause irritations.
A big bottle of the shampoo contains 400 ml of the product, the smaller version contains 200 ml. Package of the conditioner stores 200 ml of the cosmetic whereas the straightening balm is available in 150 ml bottle.