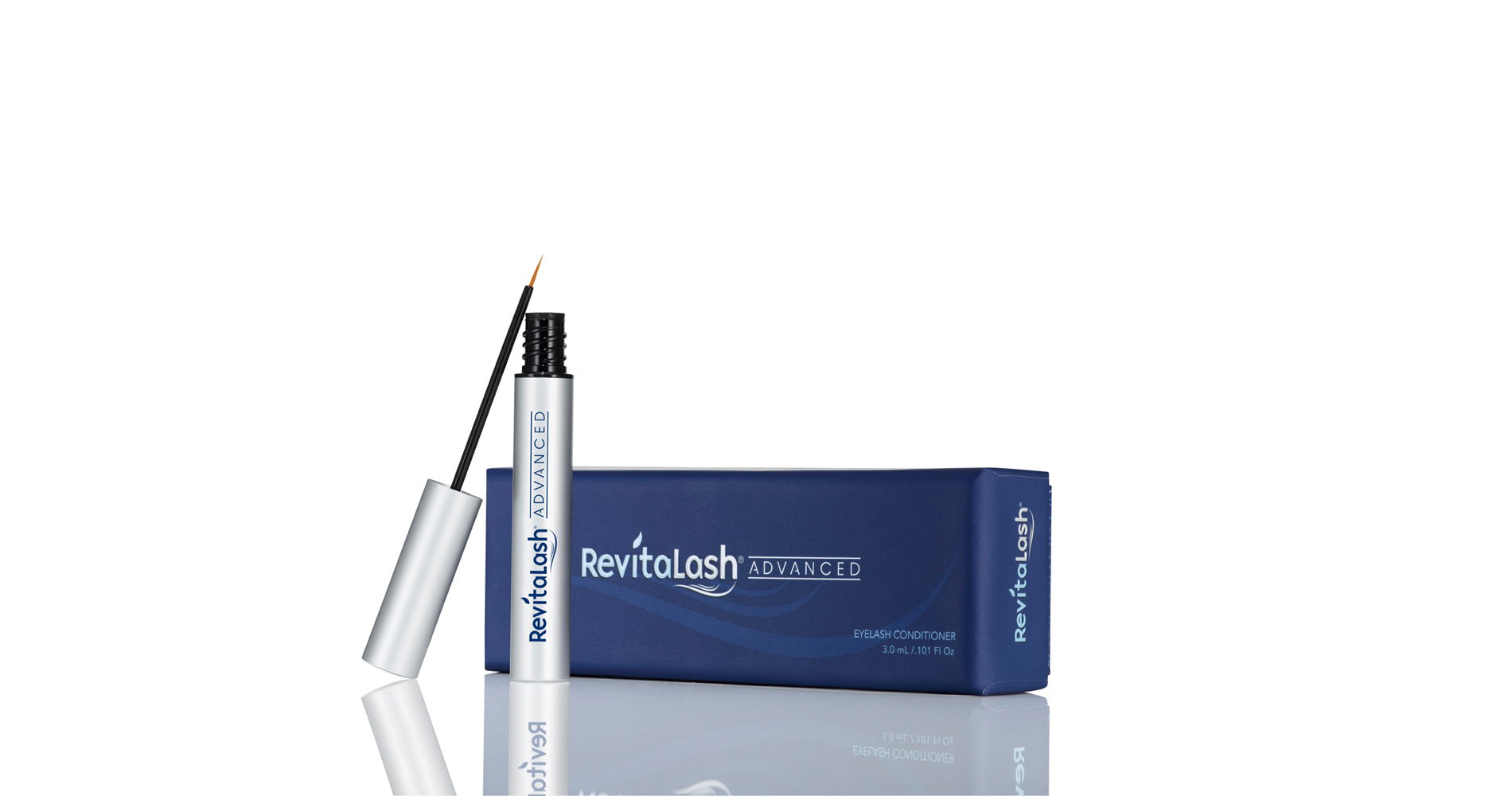 Your Eyelashes Before and After:
First of all, I have to admit, I was not really into eyelash care at all. In fact, I was not aware of the fact that one can improve the condition of eyelashes, that this is possible. To be honest, I did not pay attention to the look of my eyelashes either. Only after I got Revitalash eyelash serum, I thought it is not such a bad idea since the eyelash serum can be really useful. And that was exactly what happened, my eyelashes become nourished, prettier, stronger and definitely healthier. I also noticed that these are longer. As soon as I had finished my treatment, I started to take care of my lashes and eyelids. Now, I apply an aloe gel and and under eye cream every evening.
Use:
Although Revitalash eyelash treatment lasts like for a half of a year, I observed my lashes growing and regenerating much earlier. I have to admit, I was paying a lot of attention towards the changes connected with my eyelashes. During the first two or three months their appearance and condition changed to such an extend that, I guess, I will not resign from this kind of eyelash care. Maybe one day, I will find other methods of taking care of my eyelashes too. Definitely, Revitalash eyelash serum extended and volumed my eyelashes. What is more, this cosmetic strengthened and regenerated my leashes in such a way, that I loose these considerably less during makeup removal. Furthermore, I did not experience any major difficulties concerning application of the product. Simply, Revitalash eyelash serum is distributed with a brush provided, which is easy and quick. The brush has to slide on the edge of each eyelid, on the place where eyelashes meet eyelid. However, as the first days of the treatment were passing by, I was experiencing a little tingly sensation of my eyelids and then I noticed red marks appeared around my eyes. I guess, the eyelash serum was responsible for the condition back then. I had to stop the treatment for some period of time. Luckily, the discomfort faded away soon enough and I could come back to the treatment. After that, I did not experience any irritation.
Overall Assessment:
Revitalash eyelash serum costs too much to buy it. That is why, I decided to try out other method of eyelash care and the skin around it. What is more, despite the initial discomfort, one can freely use the cosmetic since the irritations wear off fairly quickly and there is no sign of these left at all. However, in my opinion, the eyelash serum irritated my eyelids because my eyelashes were really weak. How would it work under other circumstances, I simply do not know.